About US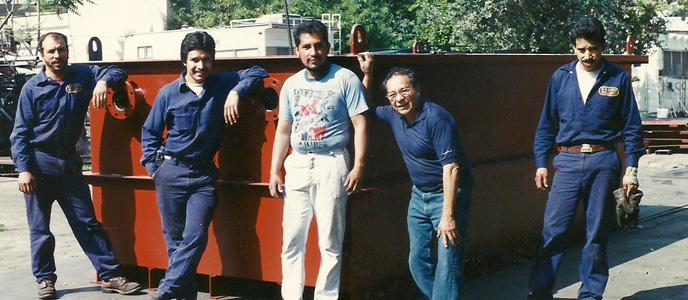 Ramon Salazar Welding Inc. targets all welding manufacturing demands in Southern California. Our expertise in precision machining, metal fabrication, welding, and CNC Machining is undeniable. We have the capability to complete the most difficult customer demands. Ramon Salazar Welding Inc.accommodates the needs of manufacturer prototypes, no matter the size of volume production.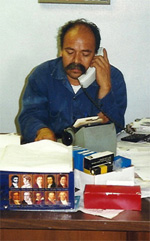 We are able to meet the increasing demand of custom manufacturing needs. Ramon Salazar Welding Inc. has increased it's in-house welding and machining services over the years. We have our own CNC Mills, MIG and TIG Welding Stations, CNC lathes along with support equipment.
Ramon Salazar Welding Inc. is located in Souther California/Los Angeles area. Our CNC Machining shop has state of the art equipment. The Salazar team are experts in all phases of CNC machining, design, welding, inspection and quality control, AD/CAM programming, and metals fabrication.
Ramon Salazar Welding Inc, takes pride in their establishment. We are a one-stop shop that caters to our customers promptly and effortlessly. In some instances, our company can complete short-run prototype components in 2-3 days, depending on the complexity of the job. The average turn around time for scheduled work can take up to 4-6 weeks, completion time would be based on a case by case verbatim. Production quantities from 10 to 5000 can be handled in-house, depending on the size of the component. As part of our commitment to excellence as the #1 one-stop machining, welding, and fabrication shop in Souther California, we promise to provide your company with a team of trustworthy, respectable vendors that provide additional finishing services.